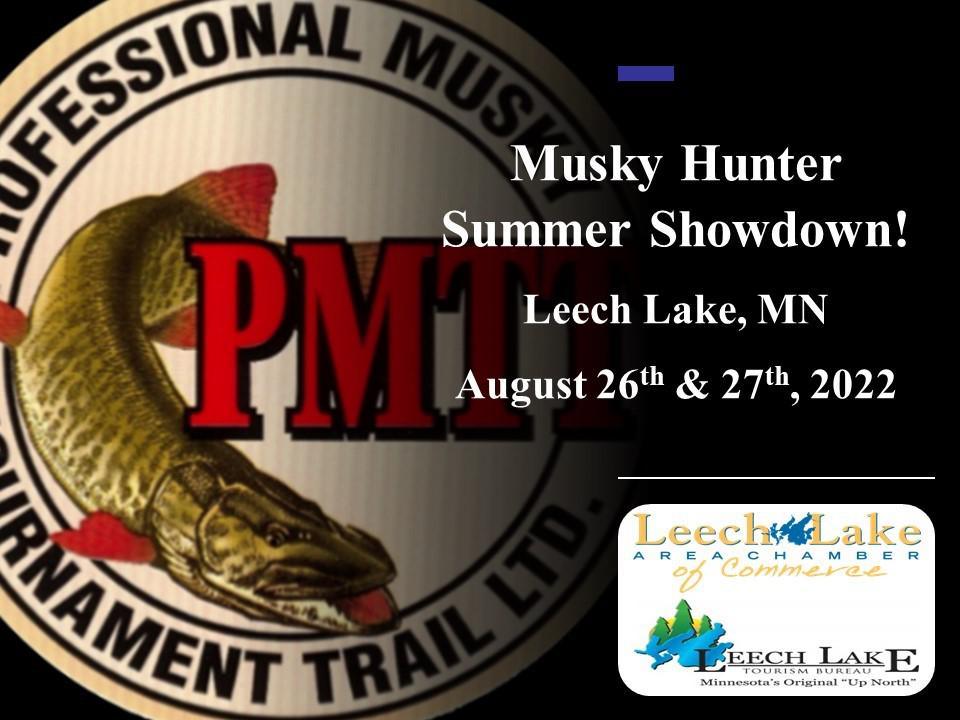 Q3 Musky Hunter Magazine Late Summer Showdown
Some of the better ones caught today, we had doubles so far and 50 inches, not a bad day considering the entire lake is glass calm.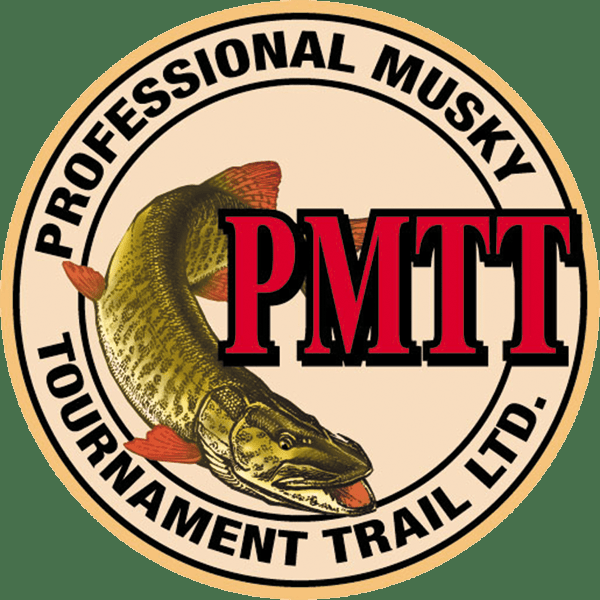 From the Director of the PMTT: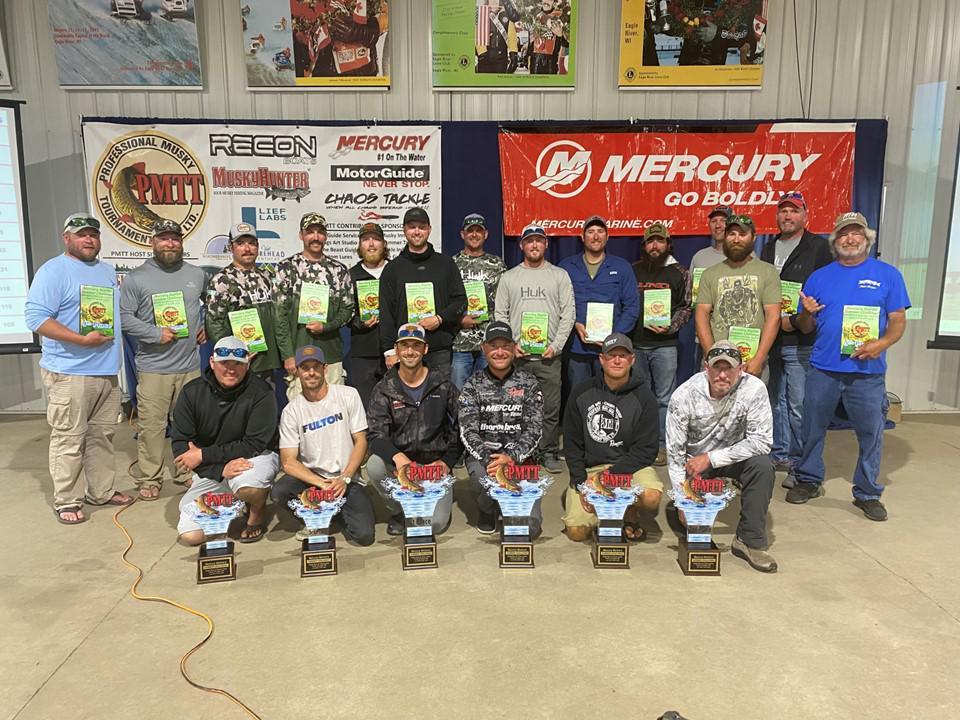 EAGLE RIVER CHAIN / THREE LAKES CHAIN, WISCONSIN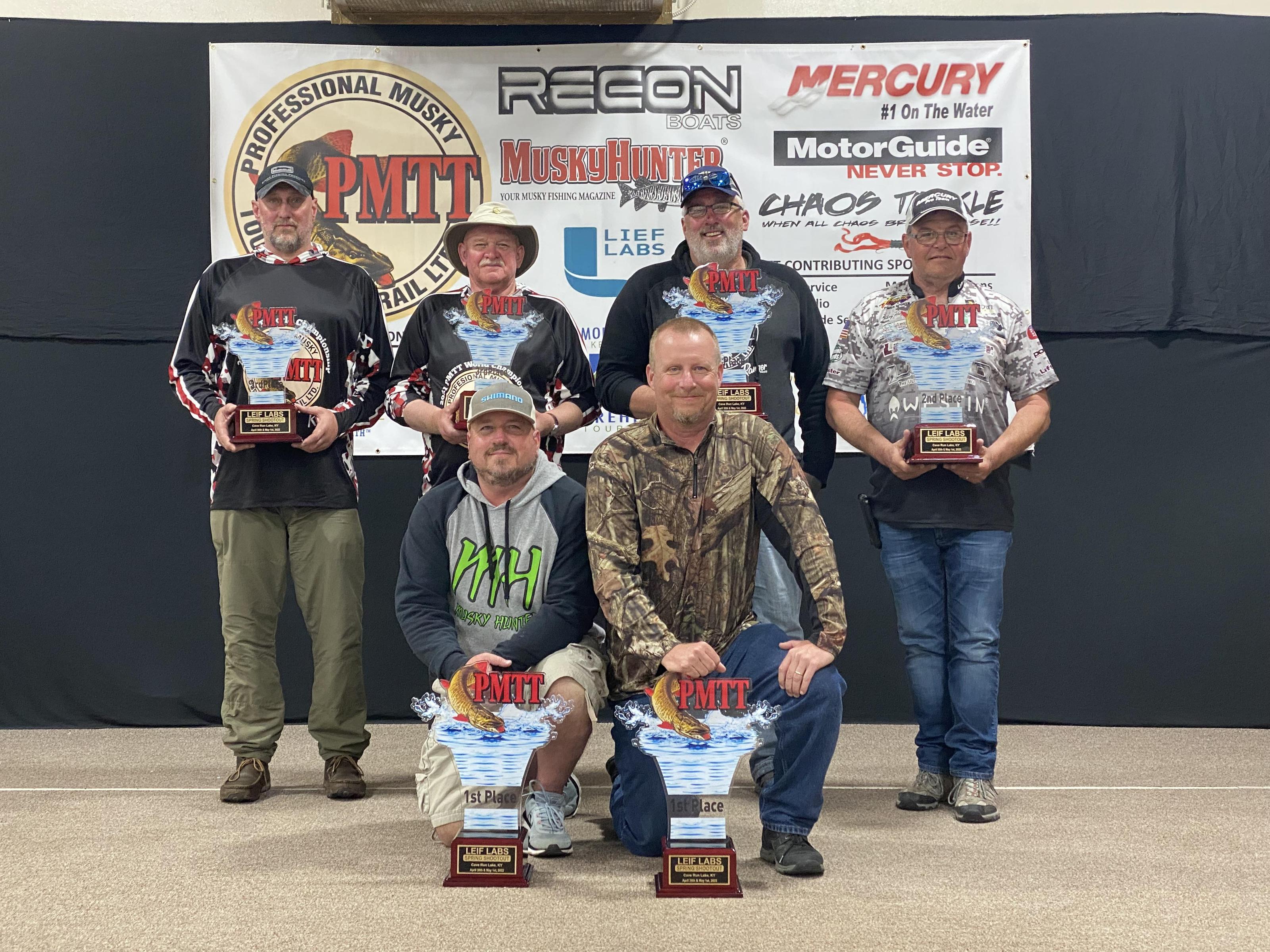 24TH SEASON OPENER - HOSTED BY MOREHEAD KENTUCKY TOURISM – SAT. APRIL 30TH & SUN. MAY 1ST, 2022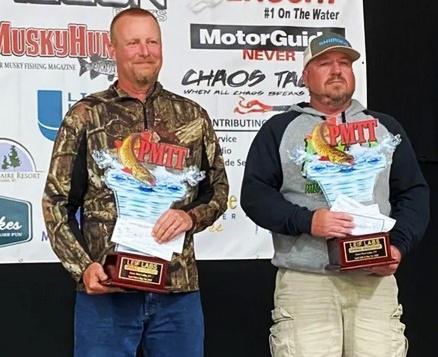 Final Results - 27 Fish caught and released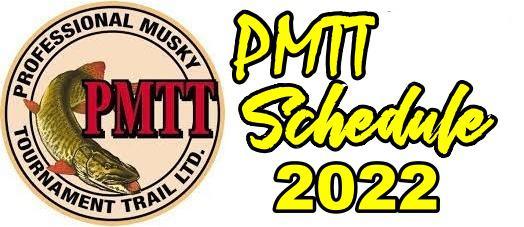 Q1: Lief Labs Spring Shootout!